As winter becomes unbearable across the U.S. (it's even snowing in Dallas, TX today), there ain't nothin' like a warm pot of stewy goodness to warm your bones. Here is a protein packed simple lentil stew I came up with and enjoyed recently. (Bonus: It's even better as leftovers the next day, or in my case, week!!)
BB30s Lentil Love Stew
You'll need:
6 cups of veggie broth
2 cups of dry lentils
1/2c-1 cup of chopped carrots
1/2c-1cup of chopped daikon radish (no biggie if you can't find it-try some parsnips or more carrots)
1/2c-1 cup of chopped purple onions
5-6 cloves of chopped garlic (less if garlic isn't your thing)
Turmeric
Curry Powder
Paprika
Salt/Pepper
Bring the six cups of veggie broth and lentils up to a boil.
Add in the chopped vegetables
Turn heat to low and simmer for 20 minutes (I went and cleaned a room with my 20 minutes-bonus exercise points!!)
Check on the stew and add in the spices (about 1/2tbsp or so of each and salt and pepper to taste-but frankly-seasoning is all relative to the eater-so use however much you like)
Simmer a bit longer (I let a lot of the liquid cook out of mine)
Eat as is or put a big ladle of it atop your favorite whole grain like oaty Kamut Flakes or brown rice.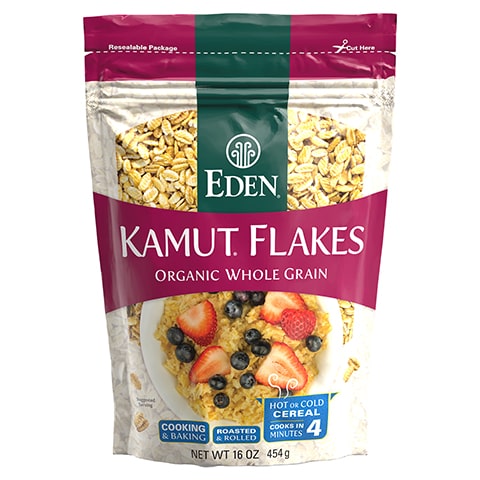 This is the brand of Kamut Flakes I use and love. I found them at a kosher grocery store. I love trying out new whole grains. Changing up textures is one way I keep my mouth from being bored!!
ENJOY!